5 Tips To Opening To The Divinity By Clearing The Subconscious With Ho'Oponopono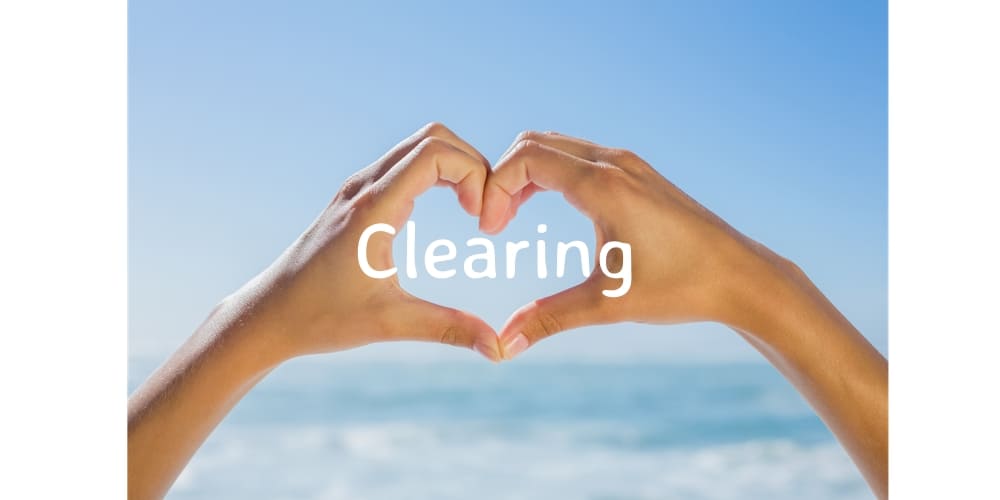 An ancient practice believes to be originated from Hawaii that is used to cleanse your mind from the negativity is Ho'oponopono. It is still in use today and is practiced by many people who are looking for peace of mind and forgiveness. Ho'oponopono is effective for clearing your thoughts from all sorts of negativity that we have been keeping in your subconscious mind. This, in turn, has affected us in so many ways and we have not been able to enjoy life with complete happiness. There are many claims how this Hawaiian practice has been helpful to achieve the opening to the god or the divine. This can be defined as a magical tool that can clear our subconscious and let the path to the divine open up for us. We only need to clean up something that is inside us. All we want is to achieve the freedom by following the complete Ho'oponopono zero limit process and do all the necessary cleaning.
5 tips to clear the subconscious

There are no one definite process of cleaning, it can be done in different ways and depends on the particular practitioner. However, we will show some of the best ways to achieve this cleaning process in a best possible way. If you can follow these tips for Ho'oponopono zero limit process well, your goal of achieving the freedom and opening to the divine can be achieved easily.
1: Get noticed that you are not feeling good
Like we said earlier that data makes the world and cleaning means to clean these data. These data are not out but present within you. This is where you will notice the problem and this is where you need to clean up. It is therefore important that. This is the first step in healing and cleaning your subconscious. You must first figure out that you are not happy with in because you are angry or worried or upset you need to get noticed about you not feeling good or something that is really eating you up. There cannot be healing unless you notice the problem. This needs to be triggered by someone or some event or a thought. .
2: Clean the feeling
Remember one thing that it is not about cleaning someone else, the thought or the feeling that are outside. You need to clean the feeling within you. You have just realized that you are not okay from inside hence consider cleaning up yourself to achieve the path to divine and internal happiness. You are the person to clean and you can do this by saying "I am sorry", "please forgive me", and "I love you". You must understand that you are the who needs to be cleaned and you are the one who needs to do this. When you say those magical words every time you are in trouble, you are actually saying to divine as well.
3: Using alternative cleaning tools
Dr. Len explains that we can use other tools as well to cleanup. There are different home-made and natural resources that can help us to clean different things. It is all about identifying these natural sources of cleaning and utilizing them. One such example that you can use is to solarize water and use it for drinking, cooking, cleaning or any other activities that you want to do.
4: Get prompted and take the action
You should not get hurried into taking any decision and going into action immediately. It is said that you can clean on any decision multiple times. You can repeat it until you are convinced that the answer for this decision is same every time. Once confirmed now you can go into action. If you get some sort of signal to resolve some issue then you need to clean it for three-four times before you actually take the action. This is a way of ensuring that your action is coming from inspiration rather than anything else.
5: Repetition of cleaning
It is not an easy and fast process to clean your subconscious. This is a long process and repetitive process as well. You must be prepared to repeat the process time and again whenever necessary. Never look for a shortcut to cleaning and Ho'oponopono zero limit process. In fact, you can clean time and again. This will make you feel happier and lighter and relieved from all kind of stress.
Even if the problem that you have identified in the beginning seems to be gone, it is impartial that you continue the cleaning process. You must know that fact that there is no urgency for divine. It is better to get things unfolded when the right time arrives. This process of cleaning repeatedly is a quicker way to clean your data and get yourself closer to the divine. It is something that will let your subconscious stay neat and clean.
The cleaning is a long yet effective way to get yourself closer to the divine.
It is clear that the cleaning is a long yet effective way to get yourself closer to the divine. The processes mentioned above are the basics of getting things done in better way. However, you must note that these are not the official steps from the mentors and practitioners. We have just tried our best to make the list of steps that can help you achieve what you are looking for. Clearing your subconscious and opening the path to divine is not difficult when you understand the fact that the steps you are about to follow is to clean yourself and not someone else or something else. This is important and this understanding will prompt you to practice this technique in a correct way. The thought of cleaning yourself must come in you to complete this process with success. This Hawaiian practice has been elaborated to make people follow and understand it easily. This has helped many who are looking for different solutions to their problem in life. Cleaning consciousness and opening to the divine is the ultimate achievement for the Ho'oponopono zero limit process.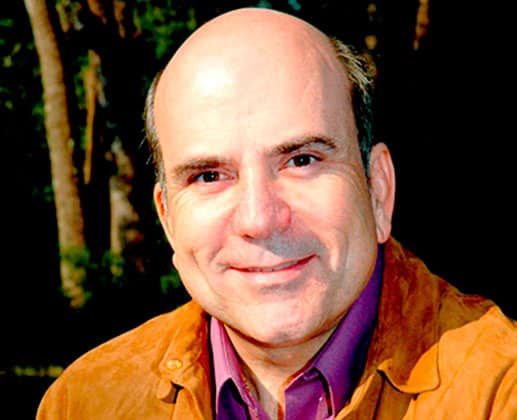 Dr. Joe Vitale
Author
It is a confirmed story that Dr. Joe Vitale used to be homeless at the start, totally not satisfied with the way he was. Using the Ho'oponopono treatment himself, he was able to become a successful man, having everything he had ever desired.